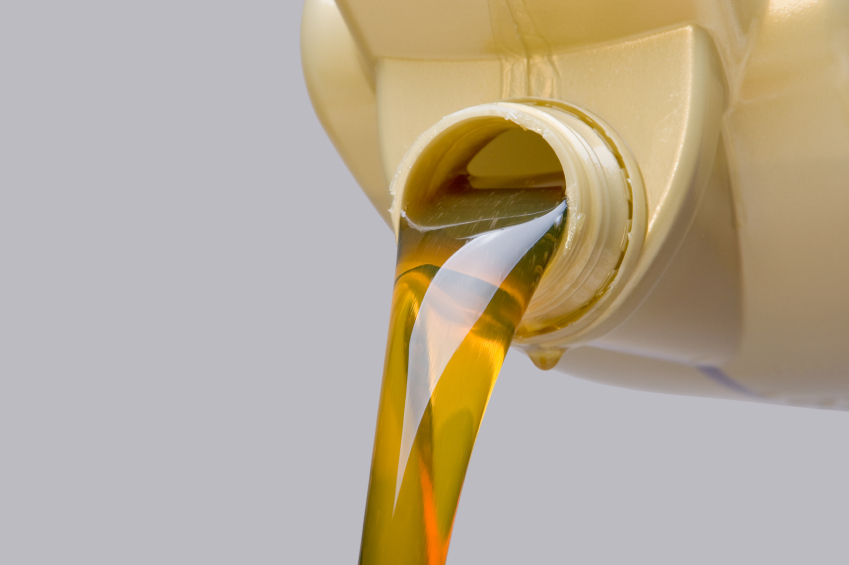 Al Falah Lubricants Produces Lube Products Based On Highly Advanced Formulations And The Latest Technology. All Our Products Are Developed By Our Engineers, All Of Whom Have Direct Industry And Plant Experience. We Then Extensively Test, Plus We Continuously Work With Our Customers To Develop And Improve Each Product That We Make. We Are Committed To Ethical Principles Of Business And Have A Comprehensive Corporate Social Responsibility Code That We Follow. We Are Committed To Improving The Environment, As Well As Reducing Risks To Health And Safety. Plus, We Produce Industry Leading Products That Are Backed Up By An Unmatched Team Of Industry Professionals.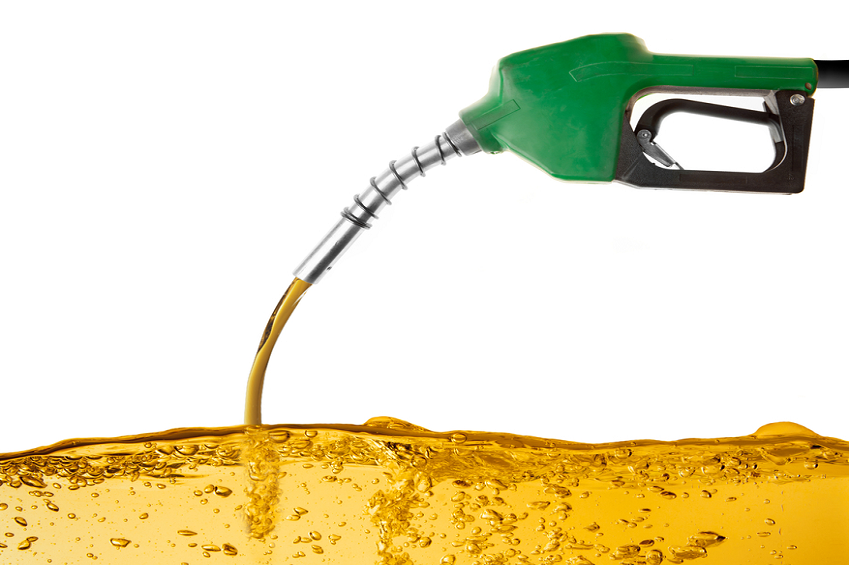 Al Falah Diesel Trading Company Is An Apparent Global Leader In Terms Of Fuel Supply In The UAE. We Provide Fuel Related Solutions For All Kinds Of Energy Requirements From Marines, Road Transportation, Construction Projects, Ports To All Business Sectors. Our Specialized Value-added Services Make Al Falah Diesel Trading Company As A Comprehensive Outsource Solution For Fuel Supply, Fuel Management  & Other Related Activities. We Are The Logical & Smart Choice For Knowledgeable, Dependable & Effective Fuel Related Services.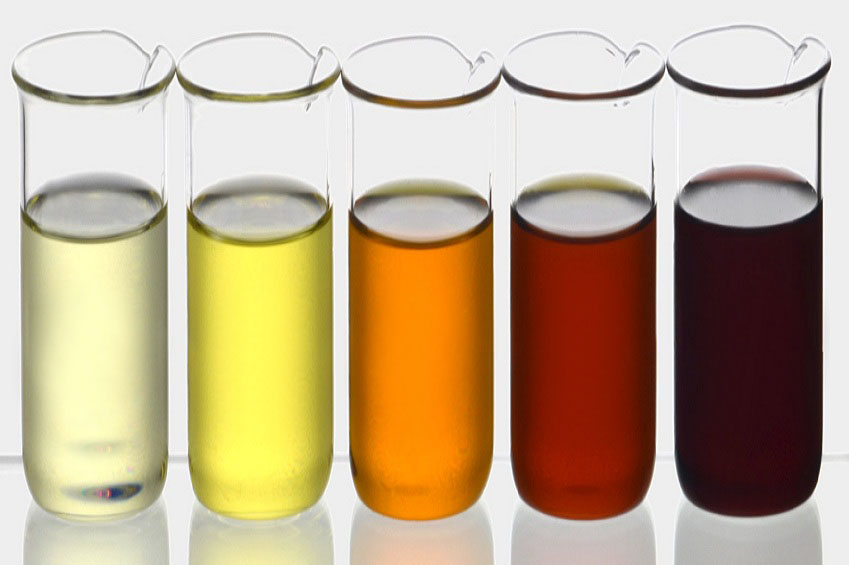 Al Falah Used Lubricants Oil Collection LLC, The Leading Company In UAE Which Provides Waste Disposal Services In UAE, In The Field Of Waste Management Services Like Sludge Oil Discharge, Slop Discharge, Bilge Water Discharge, Our Used Oil Collection Service Caters For All Types Of Waste Oil Including Used Engine Oil, Oily Water, Used Hydraulic Oil And Sump Oil, Generator Oil, Base Oil, We Have The Experiences And Qualified & Technical Expert Team.

Profession Work
We Have Well Experienced And Qualified Staff, Effective And Collective Professional Management.
Services
Cost Effective and Client Satisfaction, Effective And Collective Professional Management.
Fast Delivery
Effective And Collective Professional Management. We Provide 24 Hours 7 Days Customer Support.
Al Falah Diesel And Lubricants
 Tel.: +971 6 7489655 Mob.: +971 58 9700277 Mob.: +971 50 6304924 Office.: 3-217, 3rd Floor Arab building Deira Dubai, U.A.E. Email.: Info@maasgroups.com