We Deal with All Kind of  Petroleum and Oil Management and Recycling & Transport Services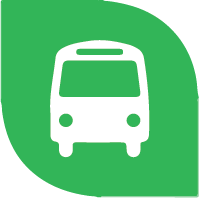 We offer a safe and economical transportation solution throughout 
UAE. We specialize in non-hazardous & hazardous transportation & disposal, which is transported by trucks, tankers & other vehicles.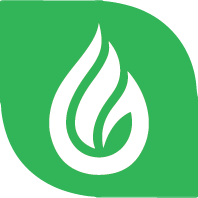 Waste oils, oily water, oil sludge from lagoons and used emulsions are posing disposal problems for the industry.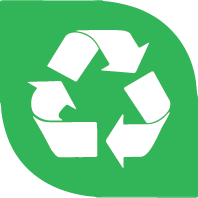 Maas Groups is an environment protection company who are specialized in removing/recycling oily waste
We, Mass Group, considered as one of the leading certified Waste Oil Management Companies since 2005.  We deal with All Kinds of  Petroleum and Oil Management and Recycling & Transport Services.  Running Three Companies under one group, We Strive To Be On The Forefront Of Quality Service in Waste Collection, Transfer Station Management, Recycling Collection, Waste Processing And Waste Transport.  Our  reputation in the market bloom over the years with the proven track record of our achievements of removing & recycling of the oily wastes.  We provide a first class service in all areas from collection to treatment.  Presently, the Company is involved in lubricants waste oil collection, recycling of used oil, selling of reclaimed base oil, furnace oil, residue and blending of lubricants.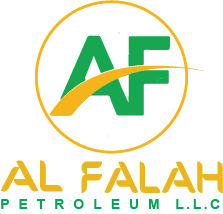 Services
Lubricants And Grease
 Diesel Trading
Collection of Waste Oil
Dedicated Collection Vehicles
Disposal Waste oil, Water, Sludge
Oily Slop Collection
Drummed Packaged Waste Collections
Hazardous Waste Removal
High-Pressure Jetting
Marine Oil Recycling
Marine Slop Removal
Oil Filters And Used Batteries Collection
Pumping Equipment For Difficult Access liquid Waste
Supply and Disposal Of Containers and Solid waste
Tank Cleaning and Decontamination Of Cargo
Bilge Cleaning
Quayside Oil Removal
Collection Of Used Empty Drums
Scrap Steels And Metals
Profession Work
Well experienced and qualified staff.
Cost effective and client satisfaction.
Effective and collective professional management.
We provide 24 hours 7 days customer support.
Your Partner
Easy access to the Management.
24 hours service and followup as per your requirements.
Dealing with highly profile clients.
Using modern equipments and methods
Work Force
All of our waste removal and collection specialists strive to provide professional, safe, dependable and expert service. Our staffs are trained to provide excellent customer service, are punctual and pride themselves on an outstanding safety record. We own our equipment and run all of our own jobs (we do not subcontract out work) thereby ensuring complete control of the quality of our operations. This asset is a key factor in customer satisfaction / service and enables us to provide within our own ranks the right person with the right qualifications for a given position, whatever the task in the U.A.E.
Quality is Our Commitment And Safety is Priority
These days wellbeing is a subject of worldwide concern. Since its initiation, the organization's arrangement has dependably been to demand, and to keep up for each one of those included, the most noteworthy wellbeing principles and to complete its exercises as per that the guidelines and controls of the U.A.E. condition. The organization is particularly mindful that its specialists go along completely with U.A.E. tenets and wellbeing directions and specific consideration is paid to industry norms and rules. Every single conceivable mean are taken with a specific end goal to decrease the danger of mishaps to specialists on board the vessel or coastal. Our both morning and night move chiefs have a high awareness of other's expectations and know about their separate obligations to dispense with every single conceivable hazard.
Knowing to have encountered security cognizant specialists on the vessels is of pivotal criticalness and incentive in our operations. Maas Groups might be an organization devoted to safeguarding, securing and building up our valuable common assets and natural living spaces. On the off chance that we do our part in building up more noteworthy controls and protects for how marine waste and other kind of waste is taken care of, reused or potentially arranged, at that point we help to guarantee that our marine and general living conditions stay in place for who and what is to come. We will dependably be searching for new and imaginative approaches to deal with, process, discard or potentially reuse oceanic waste items. We are making a guarantee to our Customers, Employees, Our Country that we will dependably work in a way that is sheltered and productive. WE would all be able to convey a TEAM EFFORT and keep on bringing about a superior world for us to live, work and play.